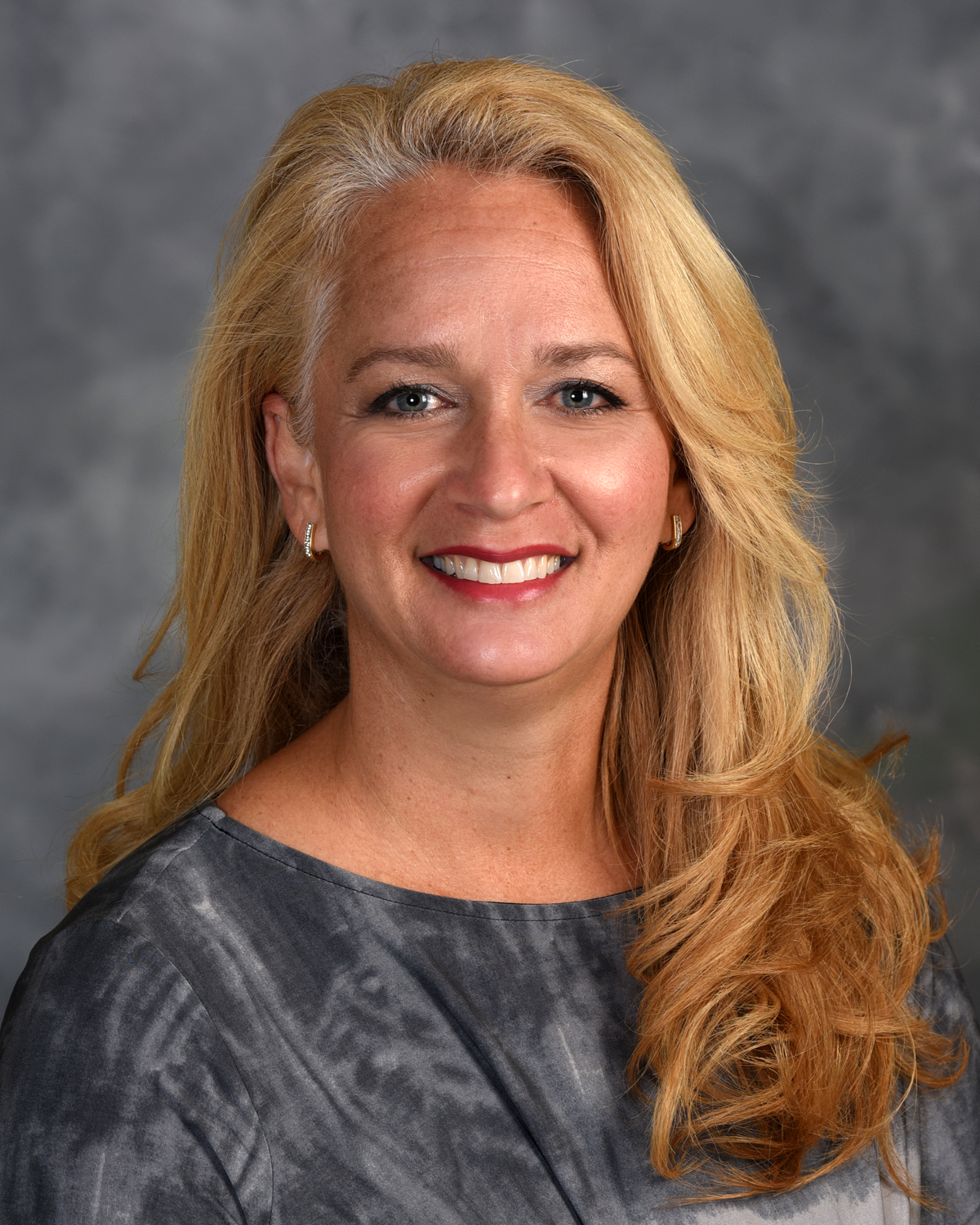 Aileen Palmer
Dean of Faculty
Phone: 1342
Employed Since: 8/1/2012
9 Years Experience At School
Degrees
Bachelor

UM

(1997)

Masters

UM

(1999)

Masters

American College of Ed

(2011)
Aileen Palmer is the Dean of Faculty at Grandview Preparatory School. Additionally, Mrs. Palmer teaches mathematics to middle and upper school students. Mrs. Palmer holds a Bachelor of Arts degree with a dual major in Economics and Elementary Education and a Masters of Science in Education in Reading and Learning Disabilities, both from the University of Miami.
She also holds a Masters of Education in Educational Leadership from the American College of Education. She is professionally certified by the State of Florida to teach Mathematics 6-12, Exceptional Student Education K-12, and Educational Leadership for all levels. Mrs. Palmer holds a National Board Certification in Exceptional Needs for early childhood - adulthood.
With over 18 years of experience teaching at the lower, middle, and upper school levels, Mrs. Palmer particularly enjoys teaching algebra and geometry. In the summer, Mrs. Palmer enjoys spending time with her family. Mrs. Palmer is a lover of all things nautical and enjoys boating, fishing, and going to the beach when she isn't running around with her three children, all of whom attend Grandview. Her favorite educational quote is, "The more I teach, the more I learn; the more I learn, the more I teach."
From Mrs. Palmer:
My favorite GPS moment happens every time I walk the halls and see students of all ages participating in activities and learning with a smile. I have worked in a variety of settings over the years, and not one compares to Grandview. Students are performing in the playground, singing in the Great Room, creating robotic arms in the maker space, dancing and exercising to express their creativity, working cooperatively to master a new science skill or math equation, writing a creative essay or just absorbing information, all while participating in a sport or club. Grandview's students are well-rounded and active participants of their learning. Those are my favorite moments. . . ALL of them!
Watch her "Meet the Teacher" video for Geometry HERE
View course overview HERE