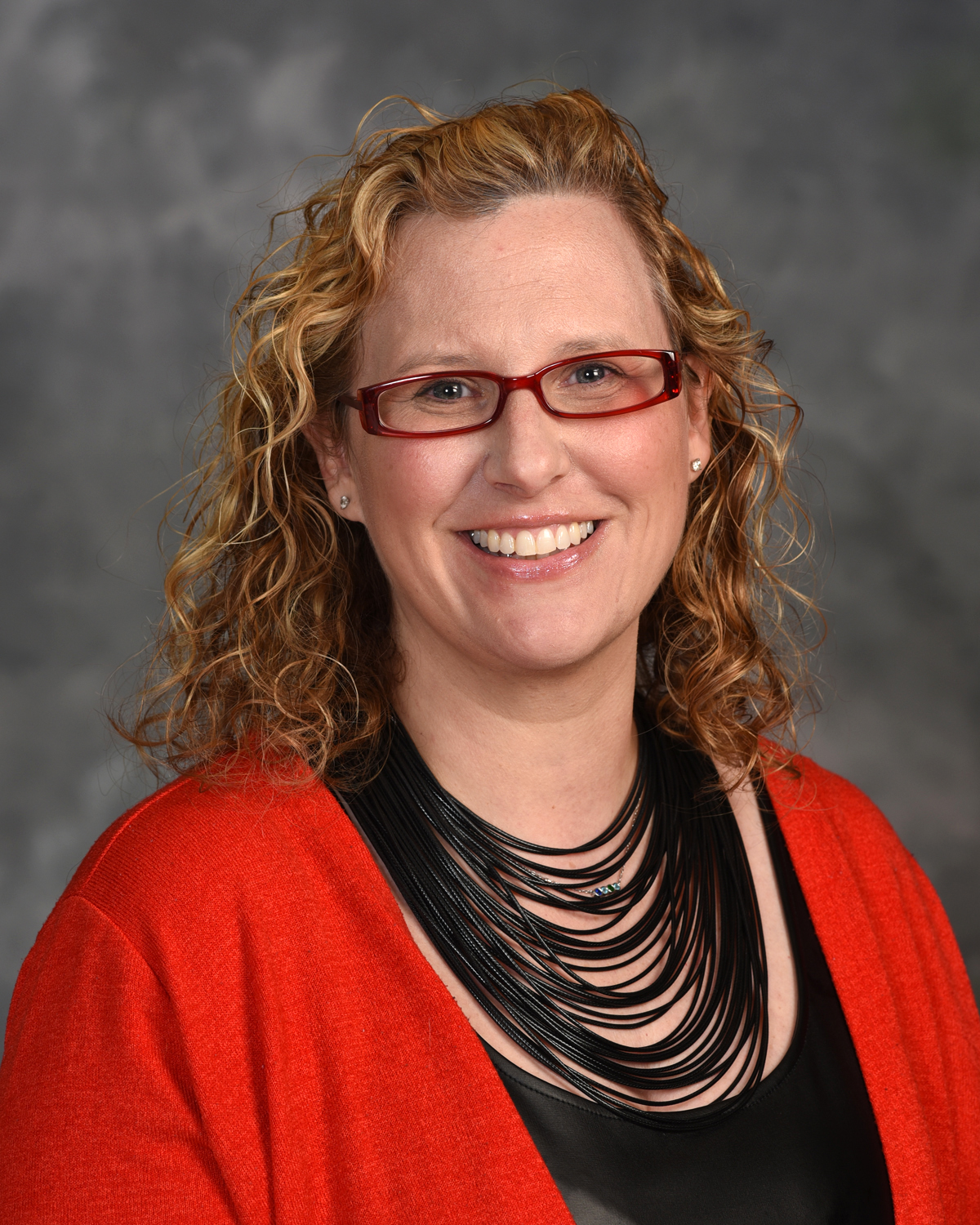 Christina Isabal
2nd Grade Teacher
Phone: 1283
Employed Since: 8/13/2018
3 Years Experience At School
Christina Isabal is the Second Grade teacher at Grandview Preparatory School. Mrs. Isabal has taught in PA, NYC, and FL. She has a Bachelor of Arts degree in Child and Family Studies as well as In Early Childhood and Elementary Education. Holding a professional certificate in FL and PA, Mrs. Isabal is able to teach children in Early Childhood through Sixth Grade.
The 2020-2021 school year is Mrs. Isabal's third year teaching at GPS and more than double those years, overall. Mrs. Isabal took time away from her teaching career to raise her four daughters with her husband, Miguel. All of the Isabals are here at Grandview and are loving their 7th year here as a part of the Pride. Mrs. Isabal has enjoyed starting the school wide Thanksgiving Feast and she loves running the Scoop N Chew with LS during Prideville. Mrs. Isabal has many wonderful memories being at GPS, some of which are pumpkin carving with the seniors, Halloween fun with SGA, writing letters of advice to our 12th graders as they prepare to head off to college, all of the holiday wonder that happens throughout the year and Grandparent's Day!
In Mrs. Isabal's spare time, she enjoys spending time with loved ones and friends, crafting and "Cricuting", cooking, shopping, and hosting movie and game nights!
Fun Fact About Mrs. Isabal:
Mrs. Isabal was a radio DJ. She had two shows that would spotlight Alternative Music and Classical Music (with a splash of Sinatra)!
Watch her "Meet the Teacher" video HERE
View the class description HERE