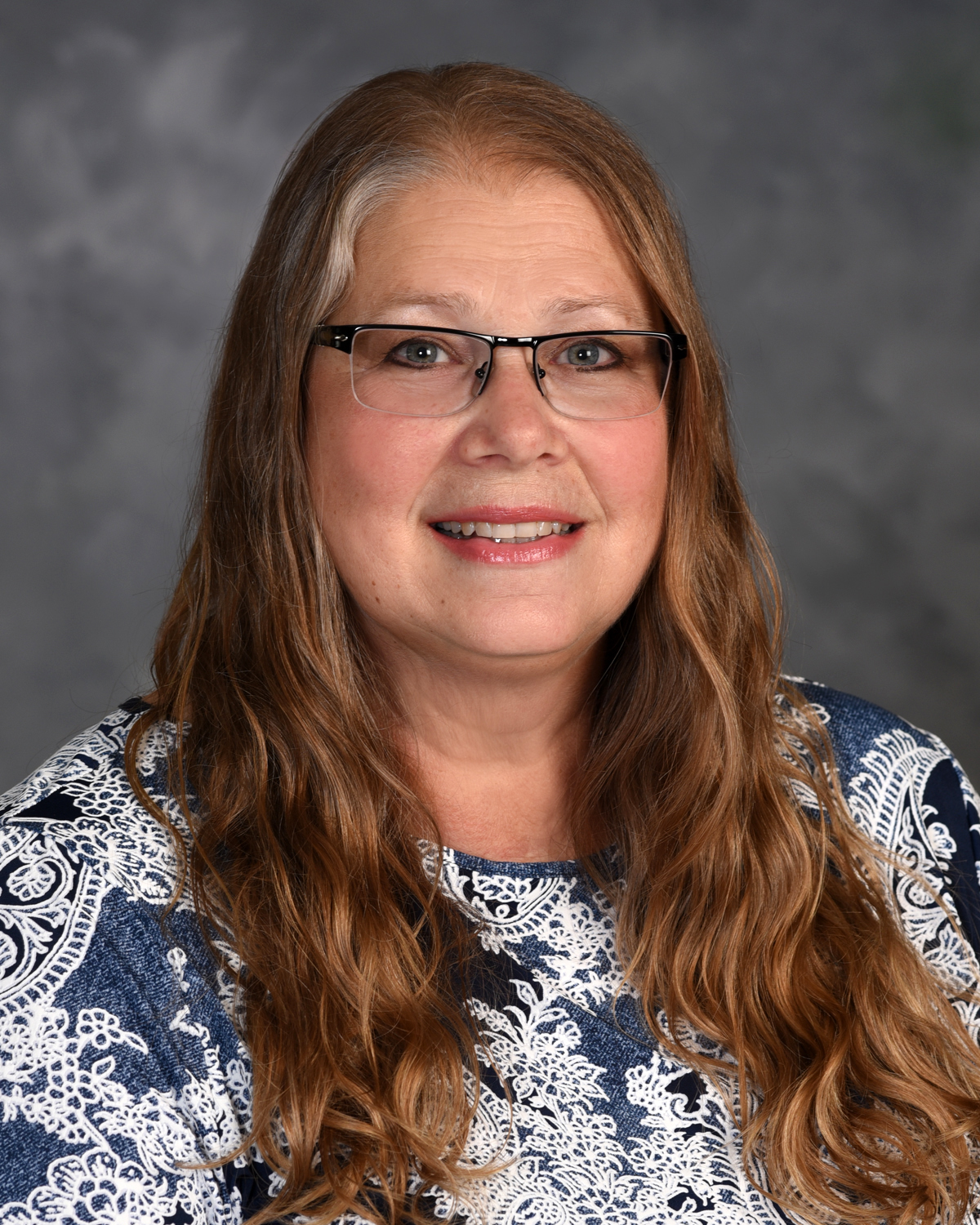 Donna Leech
Lower School Science/Integrated Science Evert
Phone: 1339
Employed Since: 8/23/1999
22 Years Experience At School
Degrees
Bachelors

Nova Southeastern University
Donna Leech is the Third Grade teacher at Grandview Preparatory school. She also teaches science to the early childhood and lower school students. Leech holds a Bachelor of Science degree in Elementary Education from Nova Southeastern University. She is professionally certified by the State of Florida to teach Elementary Education to students in grades 1-6.
Leech joined the Grandview family in 1999 and has experience as a Lower School Homeroom teacher and Lower School Science teacher. She has also taught Upper School yearbook, Middle School typing and digital citizenship. Leech is also a National Geographic Certified Educator.
Both of Leech's children are Grandview alumni. Her son Kenny graduated in 2008 and her son Kristopher graduated in 2011. Kenny has a degree in Business Administration and is a teaching golf professional at Don Law Golf Academy. Kristopher has a degree in athletic training and presently studying to be an EMT. Mrs. Leech's husband Ken and both her sons have taken turns being the coach for the Grandview Golf team over the past 19 years. It is definitely a family thing!
From Mrs. Leech:
I enjoy teaching science through hands-on experiences, including observation, experimentation, project based learning and I love to make science come alive for my students through real-life discovery.
Watch her "Meet the Teacher" video HERE
View the class description HERE