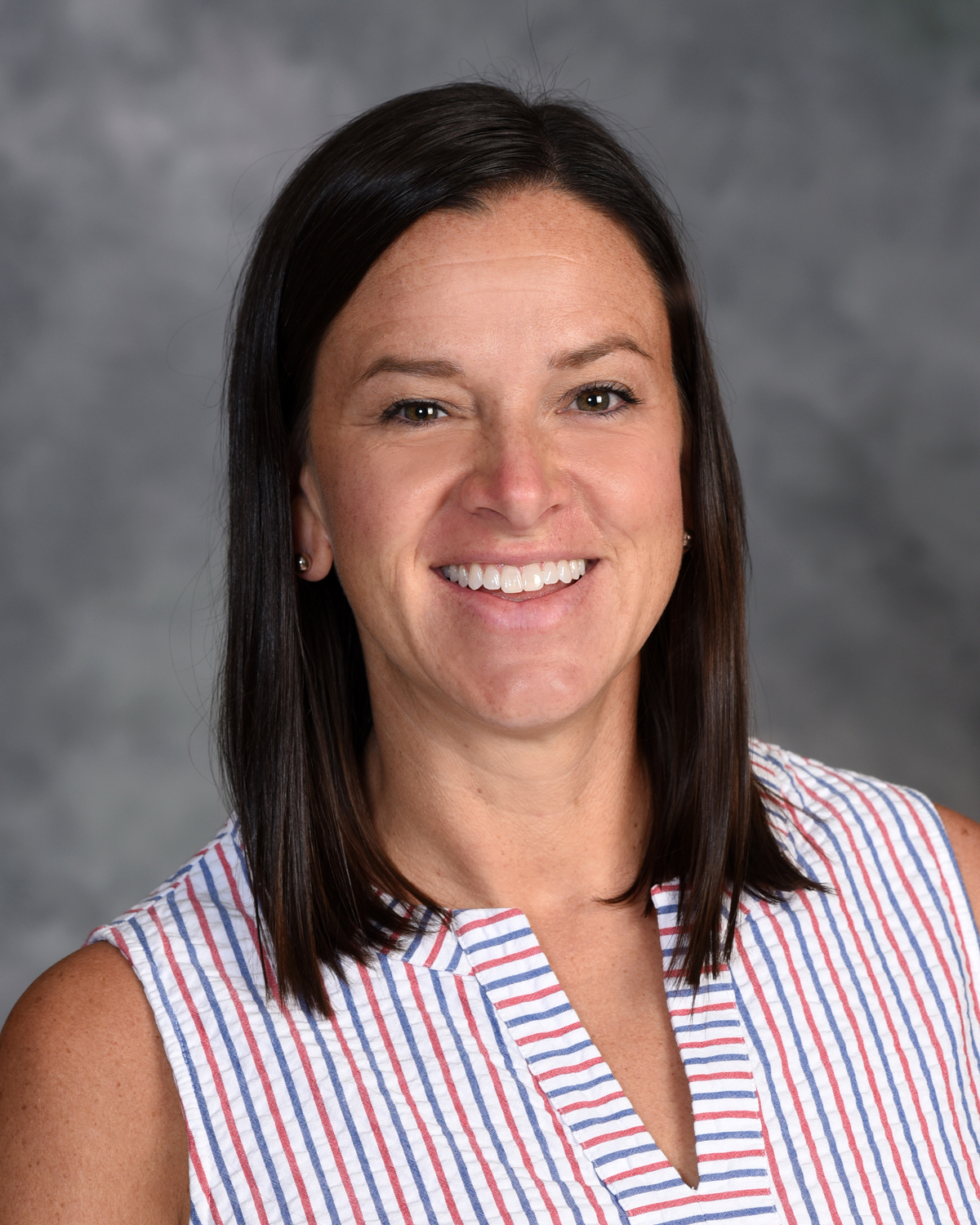 Emma DeStefano
Director of Student Life
Phone: 1312
Employed Since: 7/1/2012
9 Years Experience At School
Degrees
Bachelor

State Univ NY College at Buffalo

(2004)

Masters

State Univ NY College at Buffalo

(2006)
Emma DeStefano is the Director of Character Education at Grandview Preparatory School. A native of Arlington, Virginia, DeStefano attended Buffalo State College in New York, where she earned a Bachelor of Science in Health and Wellness with a concentration in Adult Fitness and Social Issues and a Master of Science in Student Personnel Administration with a concentration in counseling.
While attending Buffalo State, DeStefano was a student-athlete all four years of her undergraduate study, captaining the women's ice hockey team for 2 years. She also worked at the Health Center on campus as a peer educator, educating other students on the use and abuse of alcohol, risky behaviors, violence prevention, and making healthy choices.Throughout her graduate program, she assisted in the creation and accreditation of C.H.O.I.C.E.S, Choosing Health Options in College Educational Series.
Upon graduation, DeStefano accepted a position at Nichols School, an elite private school in Buffalo. In her six years at Nichols, she contributed to the development of a Wellness curriculum and taught a comprehensive Wellness course for 9th grade. She was the Admissions Office Coordinator for three years while also serving as an advisor, an assistant coach for the girls varsity ice hockey team, and a faculty advisor for the Health Awareness Club. In 2011, she relocated to Boca Raton with her husband and became a part of the Grandview community in 2012. DeStefano has since served in many roles and continues to teach PE and Health classes.
DeStefano loves living in sunny Florida, enjoys offshore fishing, and is always up for an outdoor adventure whether it is in the Everglades, desert, or mountains.
Watch her "Meet the Teacher" video HERE
View course overview HERE