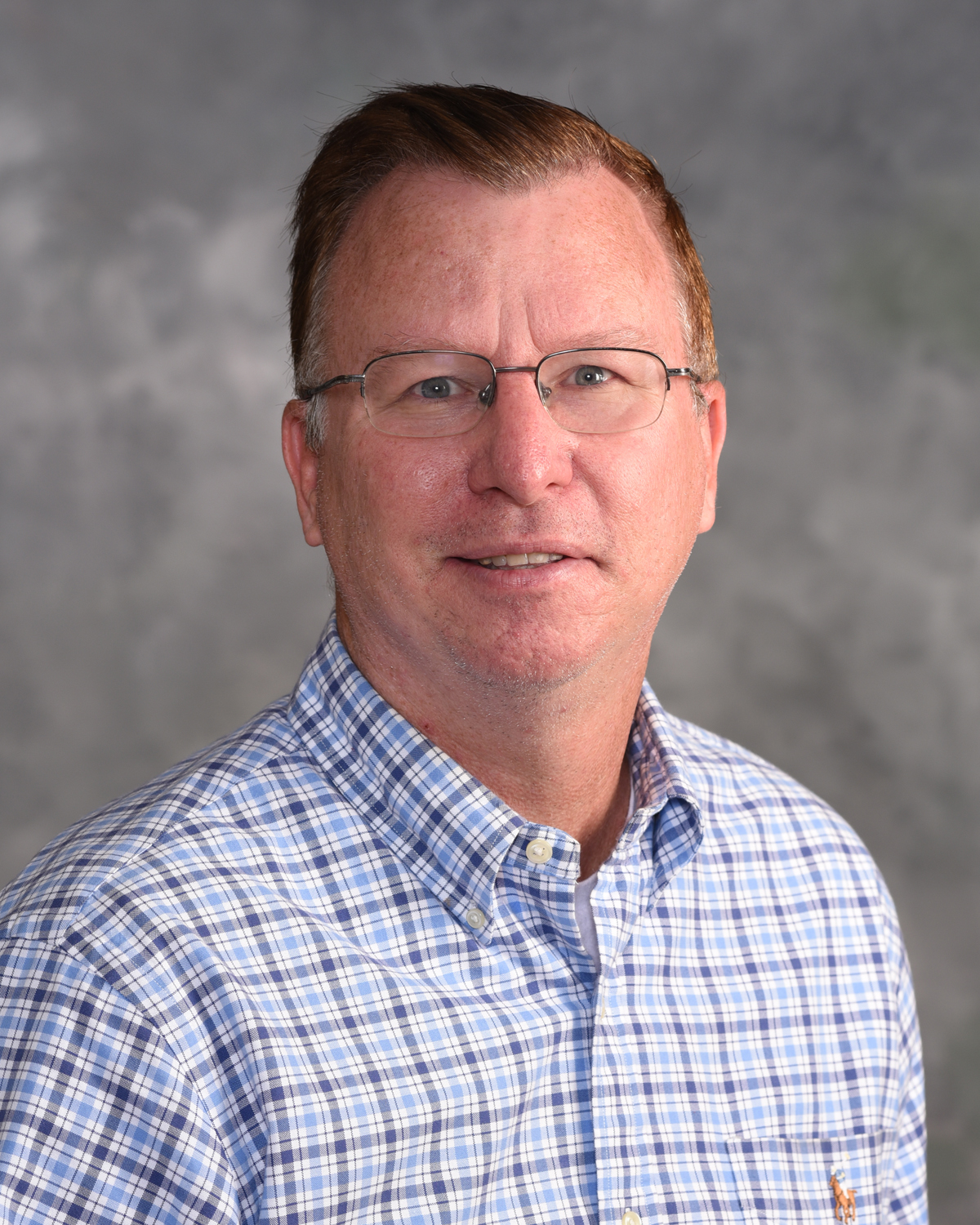 Joe Dawson
Athletic Director
Phone: 1324
Employed Since: 5/2/2005
16 Years Experience At School
Degrees
Bachelors

Florida Southern
Joe Dawson is beginning his 17th year as Athletic Director and Boys Varsity Basketball Coach at Grandview Preparatory School. He also works in the Physical Education department.
Coach Dawson graduated from Pope John Paul II High School here in Boca Raton and went on to play college basketball at Florida Southern College where he graduated with a degree in Criminology.
As Grandview's Head Basketball Coach, the Pride has won a State Record 17 straight District Championships with 2 State Championships in 2013 and 2016 (undefeated 32-0). In 2012, Grandview's Athletic Department won the FHSAA All Sports Award which recognizes the best overall Athletic Program in the State.
Watch his "Meet the Teacher" video HERE
View course overview HERE