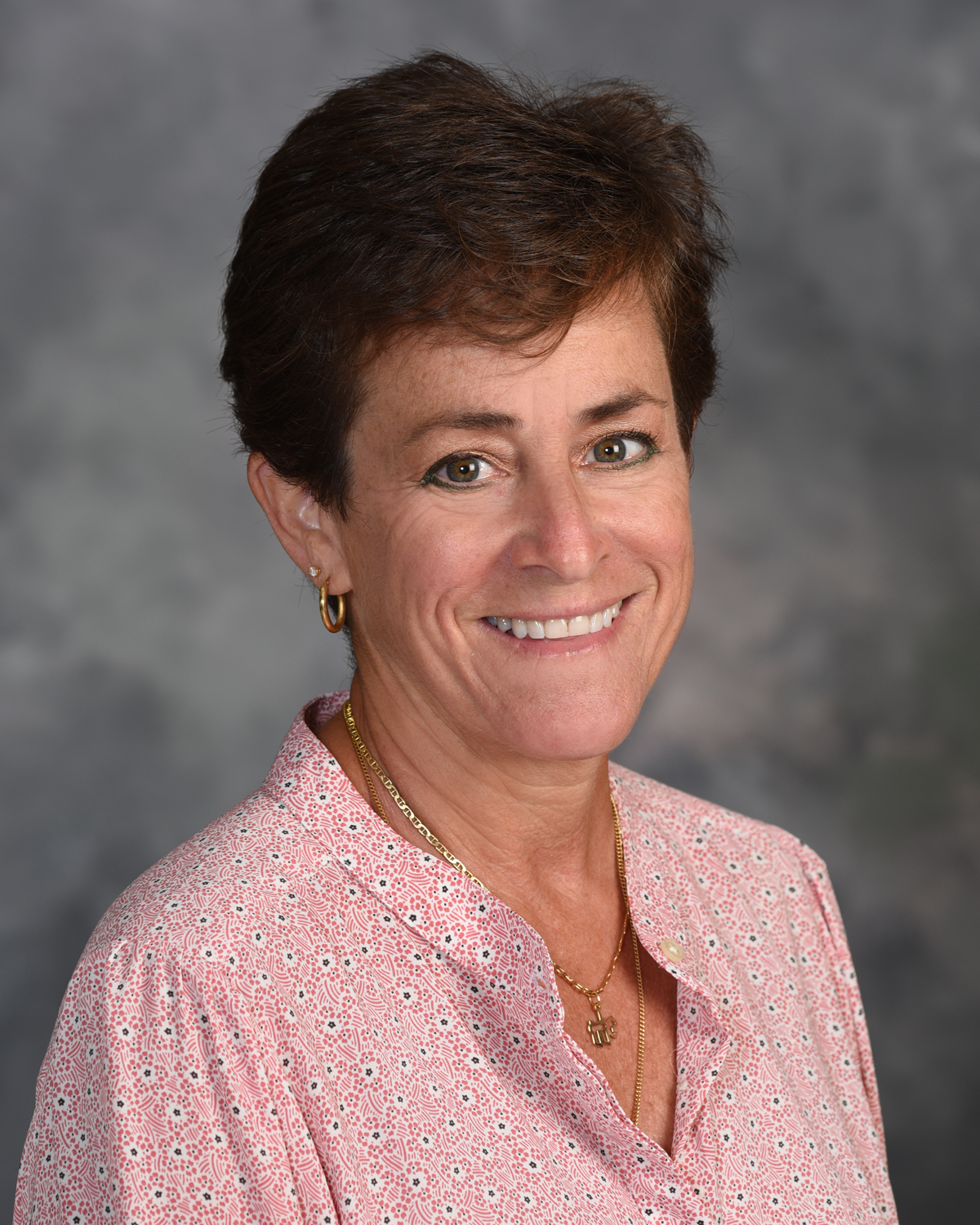 Jill Kittredge Beningoso
MS Social Science
Phone: 1327
Employed Since: 8/13/1998
23 Years Experience At School
Degrees
Bachelors

FAU

(1993)

Masters

FAU

(1996)
Jill Kittredge-Beningoso is a Fourth & Fifth Grade teacher and the Certification Coordinator at Grandview Preparatory School. Additionally, she teaches the social sciences to the 4th grade. Mrs. Kittredge-Beningoso holds Bachelors and Masters degrees in Elementary Education from Florida Atlantic University. She is professionally certified by the state of Florida to teach Elementary Education to students in grades 1-6. Mrs. Kittredge-Beningoso has been teaching for over 26 years, with 22 of those here at Grandview. She is the team coordinator for our American Cancer Society Denim Day fundraiser and volunteers for many organizations outside of school. Mrs. Kittredge-Beningoso also likes to run, read and bake!
Something you didn't know about Ms. K-B:
Before becoming a teacher, Mrs. Kittredge-Benngoso was a commercial and graphic artist working during the hey-day of the advertising industry in New York City. The company she worked for advertised the first personal computer, the Commodore Amiga, and she was able to use the computer before it even went on the market. The company also advertised for Hasbro, Playskool, and Milton Bradley, so they always had prototypes of new games and toys around the office!
Watch her "Meet the Teacher" video HERE
View welcome letter HERE