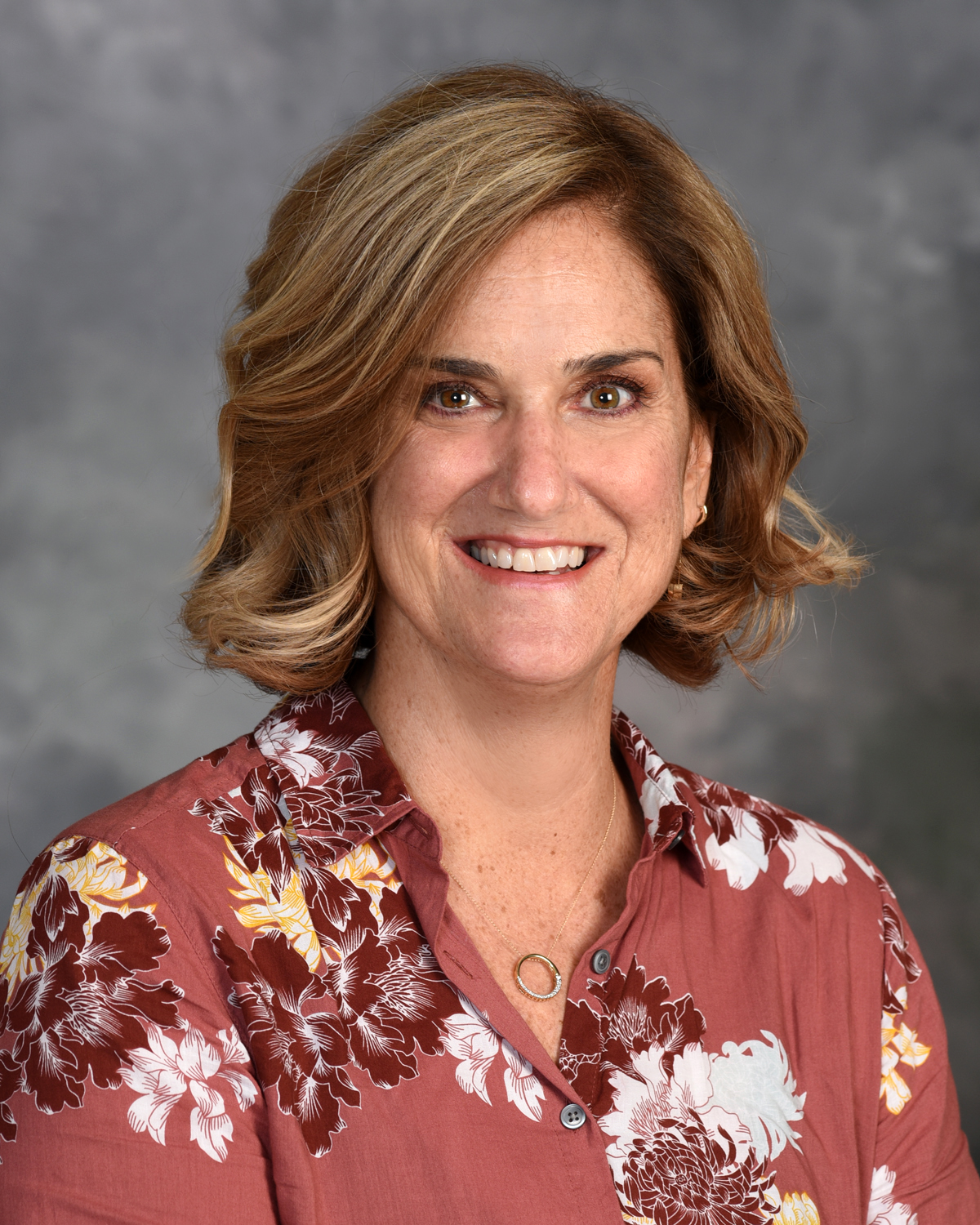 Jennifer Schultz
MS/US Art Teacher
Phone: 1351
Employed Since: 9/17/2013
8 Years Experience At School
Degrees
Bachelor

Kutztown University

(1993)

Masters

(2020)
Jennifer Schultz teaches Middle and Upper School Art at Grandview Preparatory School.
Earning her Bachelor of Science in K-12 Art Education from Kutztown University, Schultz has had some unique teaching opportunities including St. Thomas, United States Virgin Islands, where she taught in a K-12 Catholic School as well as Phoenix, Arizona, where she pioneered the art department in a K-8 Charter School. Schultz also taught an adult painting class at the Community College level in the Mojave' Desert.
She earned her Masters of Arts Degree in Art Education also from Kutztown University in Pennsylvania and continues to practice her own art-making working alongside professional artists here in the local community. This is Schultz's eighth year at Grandview Preparatory School where she won "Teacher of the Year" in 2017!
She is an active member of the National Art Education Association (NAEA) and the Florida Arts Education Association (FAEA), both communities of teaching artists, professors, museum educators, scholars and researchers whose mission is to fulfill human potential and promote global awareness through arts education.
In addition, Schultz holds current Permanent Art K-12 Teaching Certificates in both Florida and Pennsylvania. She has teaching experience in special education, where she learned to focus on the process rather than the outcome.
In the recent past, she did an intensive week-long art teacher workshop at Ringling College of Art and Design in Sarasota, Florida where Schultz studied Printmaking, Bookmaking, and iPads in the Art room.
"Through all my life's personal and professional experiences I have found one major aspect that gives clarity to everything I do, and that is art, it is what drives me forward, gives me strength, and inspires me to be the best person I can be."
Watch her "Meet the Teacher" video
HERE
Course Overviews: