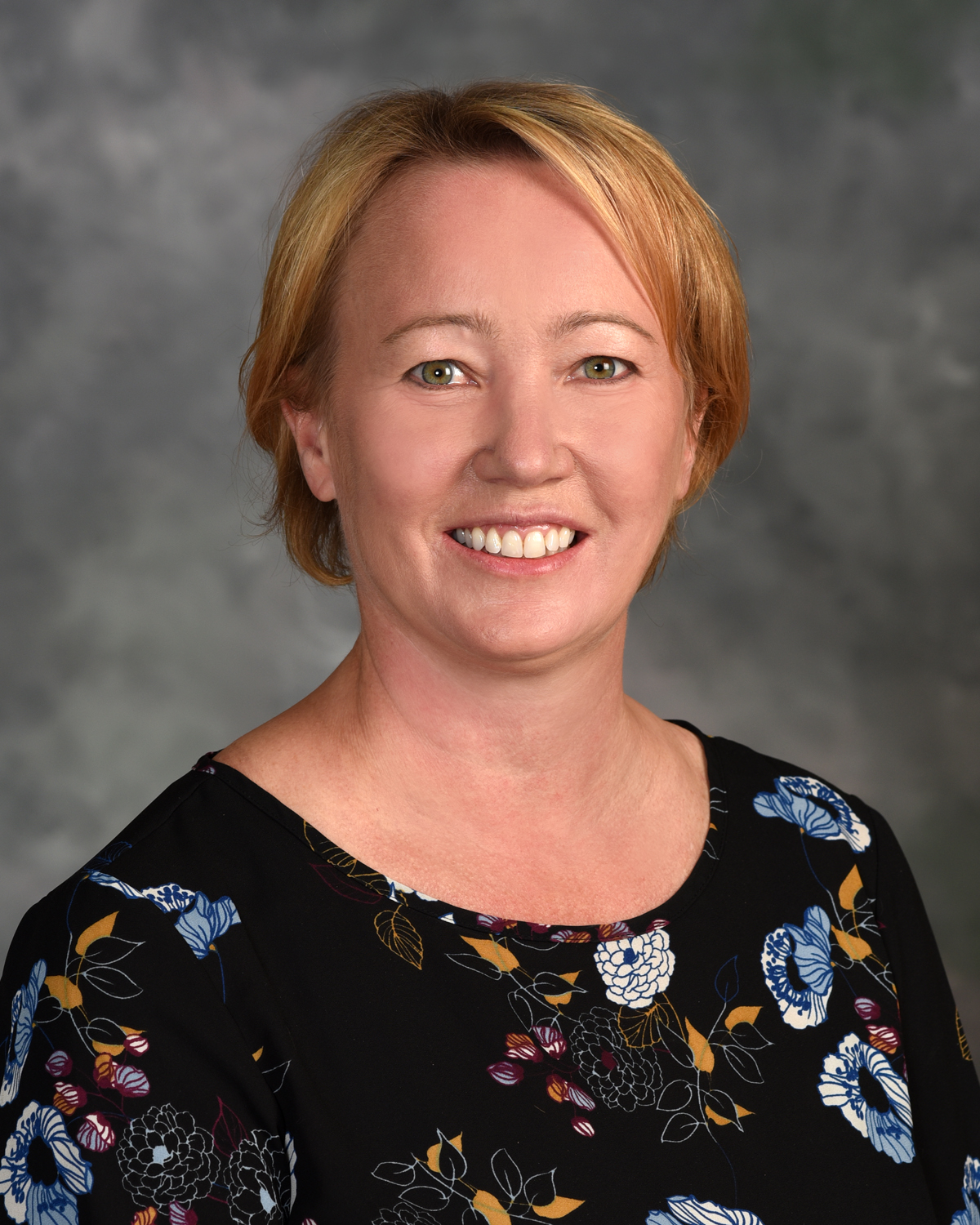 Malin Soderstrom
Health Office Director
Phone: 561-416-9737
Employed Since: 8/3/2020
1 Years Experience At School
Malin Soderstrom has been a long time Grandview family member. Two of her three children are now Grandview Preparatory School alumni, Robert, Class of 2013, Madeleine, Class of 2018, and the youngest, Adam, now entering the eighth grade at Grandview.
Ms. Soderstrom completed her education and medical training in Sweden, working as a Registered Nurse at a large teaching hospital in Sweden before moving to Florida. Her experience includes service at both health care and educational facilities. She has also taught both elementary and middle school students. Additionally, while living in Norway, she served as a lead supervisor at the Norwegian equivalent to Child Welfare services, working closely with families and children in need of guidance and support.
Ms. Soderstrom is also an experienced business professional with many years of client/customer relations and administrative work.
EDUCATION
Bachelor of Science
University of Gothenburg Sahlgrenska Academy Institute of Health and Care Sciences, Gothenburg, Sweden