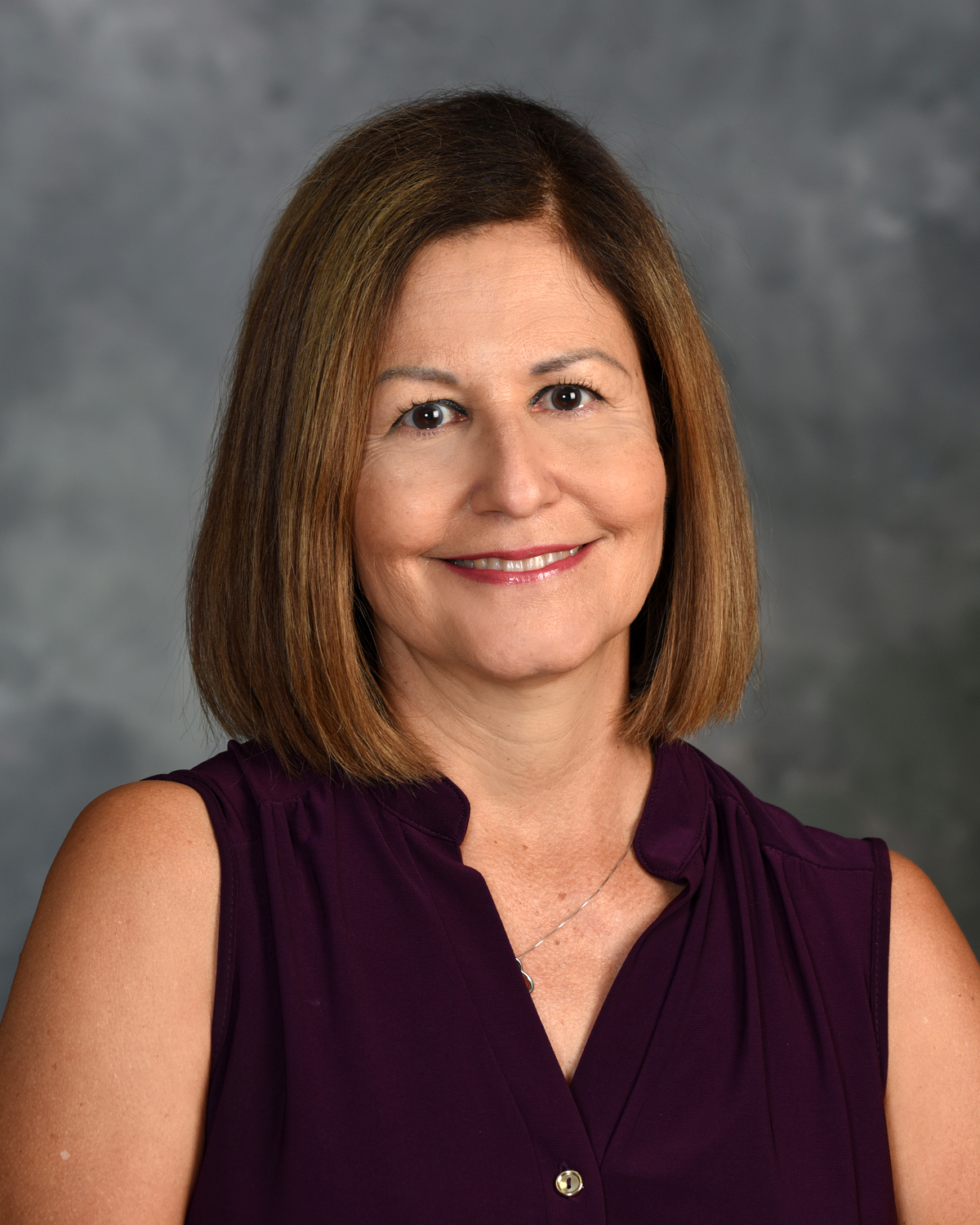 Sandra Algarin
MS Math/IP Spanish
Phone: 1343
Employed Since: 8/16/2007
14 Years Experience At School
Degrees
Masters

Bachelors

InterAmerican University, PR
Sandra Algarin teaches Middle School Math and IP Science. She has a Bachelor of Science degree in Computer Science.
What is your favorite GPS Moment?
My favorite GPS memory is 8th Grade Graduation in 2009. I had been the adviser for that class since I started at Grandview. It was an emotional and happy moment for me, and I was very proud of my students. Because of Grandview's unique advisory system, I had the privilege to advise the same students for three consecutive years-- and to be with them on their graduation day.
Watch her "Meet the Teacher" videos: