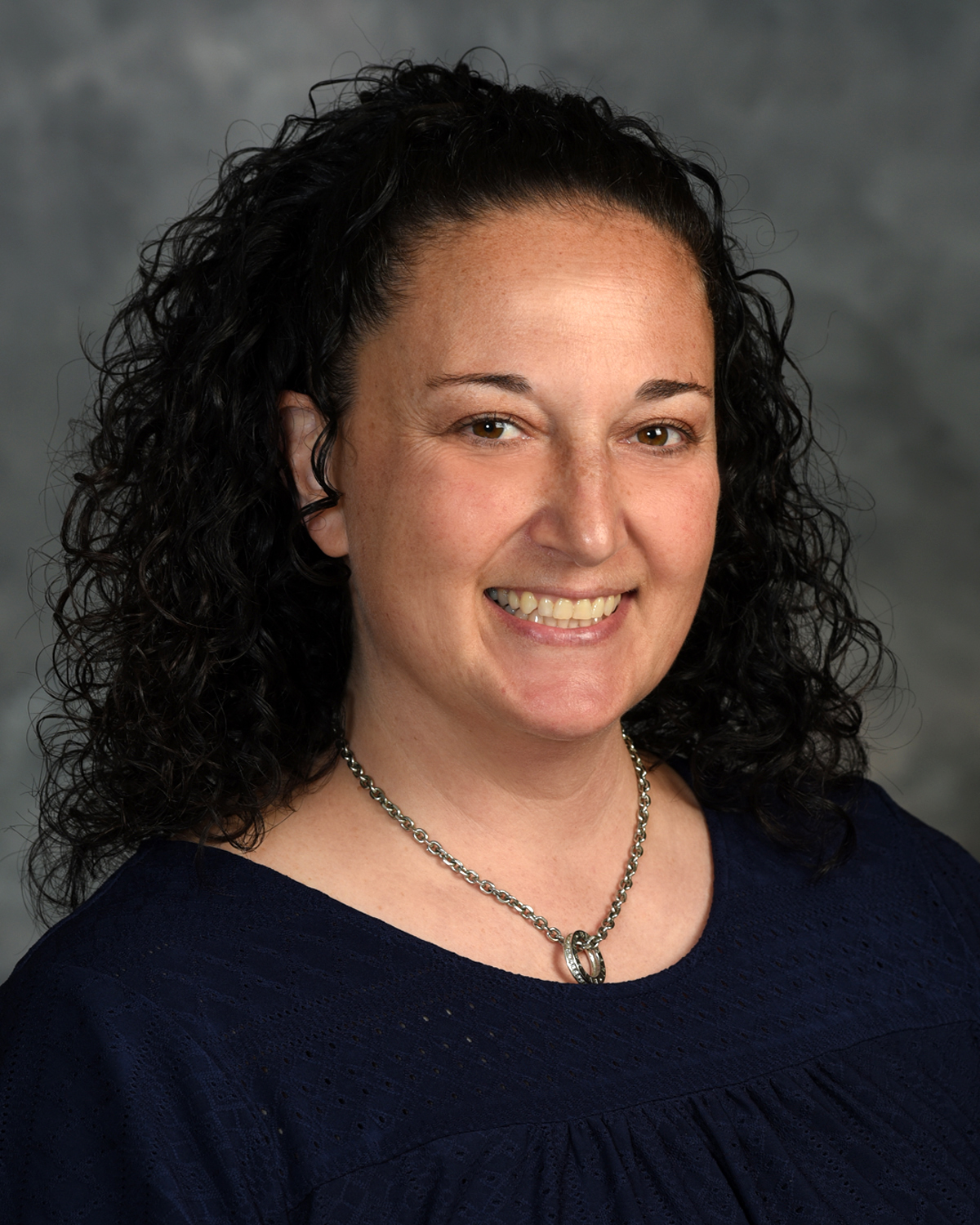 Sigal Cohen
4th Grade Teacher
Phone: 561-416-9737
Employed Since: 8/15/2016
5 Years Experience At School
Sigal Cohen is the Fourth Grade teacher and Fifth Grade math teacher. 2020-21 is her 5th school year at Grandview Preparatory School, but her 20th year teaching. Ms. Cohen has a degree in Psychology from San Diego State University, and she attended Dominican College for her teaching credential classes. She is currently in the process of getting her Florida credential.
Ms. Cohen began her teaching career at an all boy's private school in San Francisco, working there for ten years. Once her eldest daughter started Kindergarten, she moved to an International Baccalaureate school in Healdsburg, CA. In 2015, Ms. Cohen moved from California to South Florida with her two girls, who both attend Grandview.
In Ms. Cohen's spare time, she enjoys being with friends and family. She loves going to craft fairs and the movies. She also enjoys puzzles and reading books.
Watch her "Meet the Teacher" video HERE
View the class description HERE