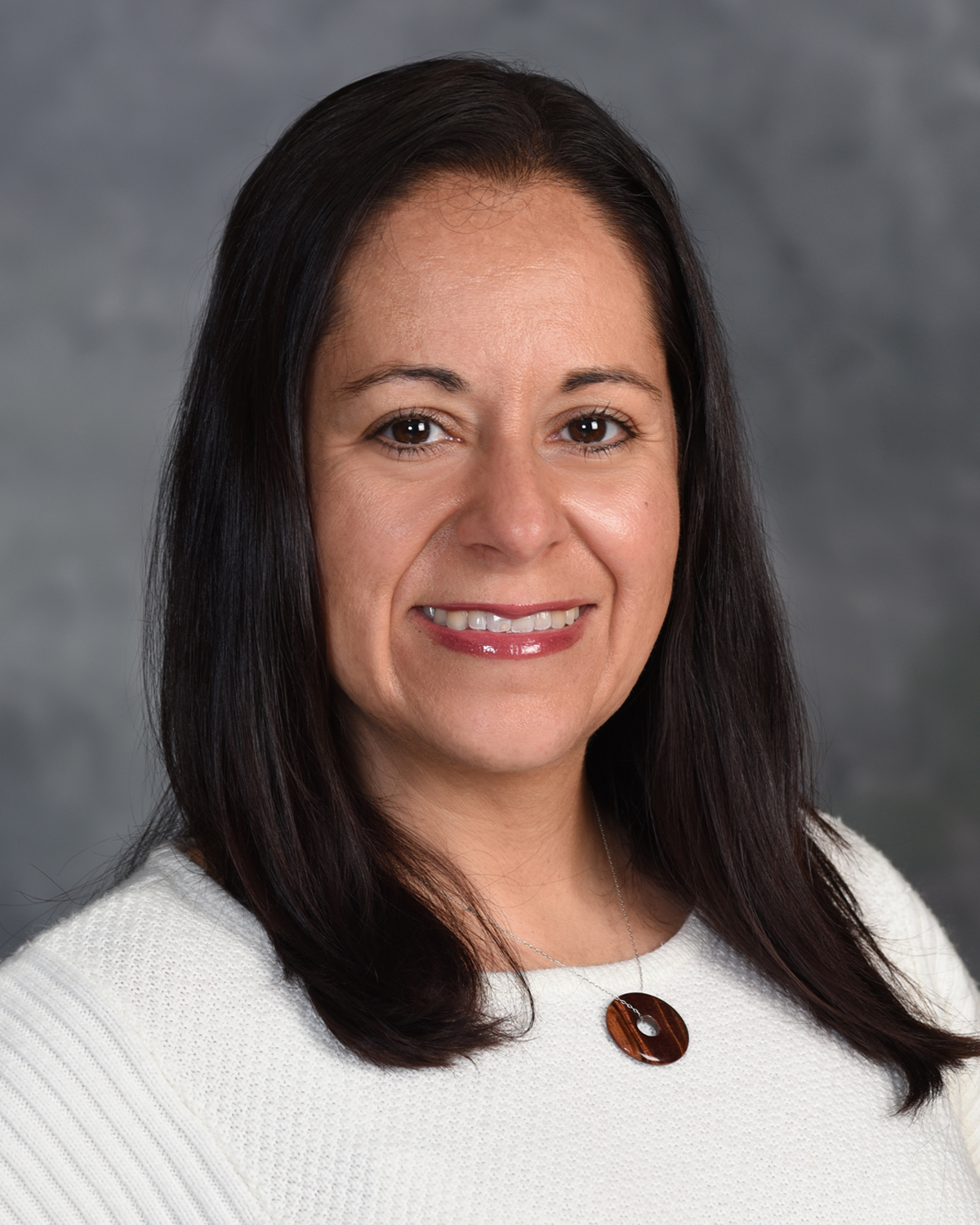 Stephanie Espinosa Held
LS Art/Director of Dance
Phone: 1395
Employed Since: 8/8/2016
5 Years Experience At School
Stephanie Espinosa Held is the Dance Director at Grandview Preparatory School, Lower School Art Teacher and Co-Coordinator of the yearbook.
Espinosa Held holds a Bachelor of Art Degree from the Art Institute of Fort Lauderdale with a minor in dance. She has been teaching art and dance in the formal classroom setting for 11 years, 5 of which have been at Grandview. Along with those years of experience, Espinosa Held has been teaching dance and theater for over 20 years in afterschool and summer programs ranging from ages 2 ½ to 18 years of age.
She has directed and choreographed 19 different children's musical productions from ages 5 to 18. Many of her students have gone on to have careers in the performing arts including: Broadway, Disney, Busch Gardens, the Miami Dolphins, Warner Brothers and the Tampa Bay Rays.
She also is a principal choreographer and dancer for the Body and Soul Dance Theater in Fort Lauderdale, Florida. Before becoming a formal teacher, Espinosa Held had a short career in the graphic design and computer animation fields. She worked for local magazines, websites and 3-D motion graphics for Univision, the Spanish-speaking Television Network. Espinosa Held loves painting, drawing, photography, yoga and stand up paddleboarding.
Something you may not know about Espinosa Held is she has practiced martial arts since the age of 10. She currently holds a 3rd Degree Black Belt in Tae Kwon do. She also has been training in Kali, a Filipino combat martial art for the past 8 years, where she trains with police officers, military persons and firefighters.
Watch her "Meet the Teacher" videos: