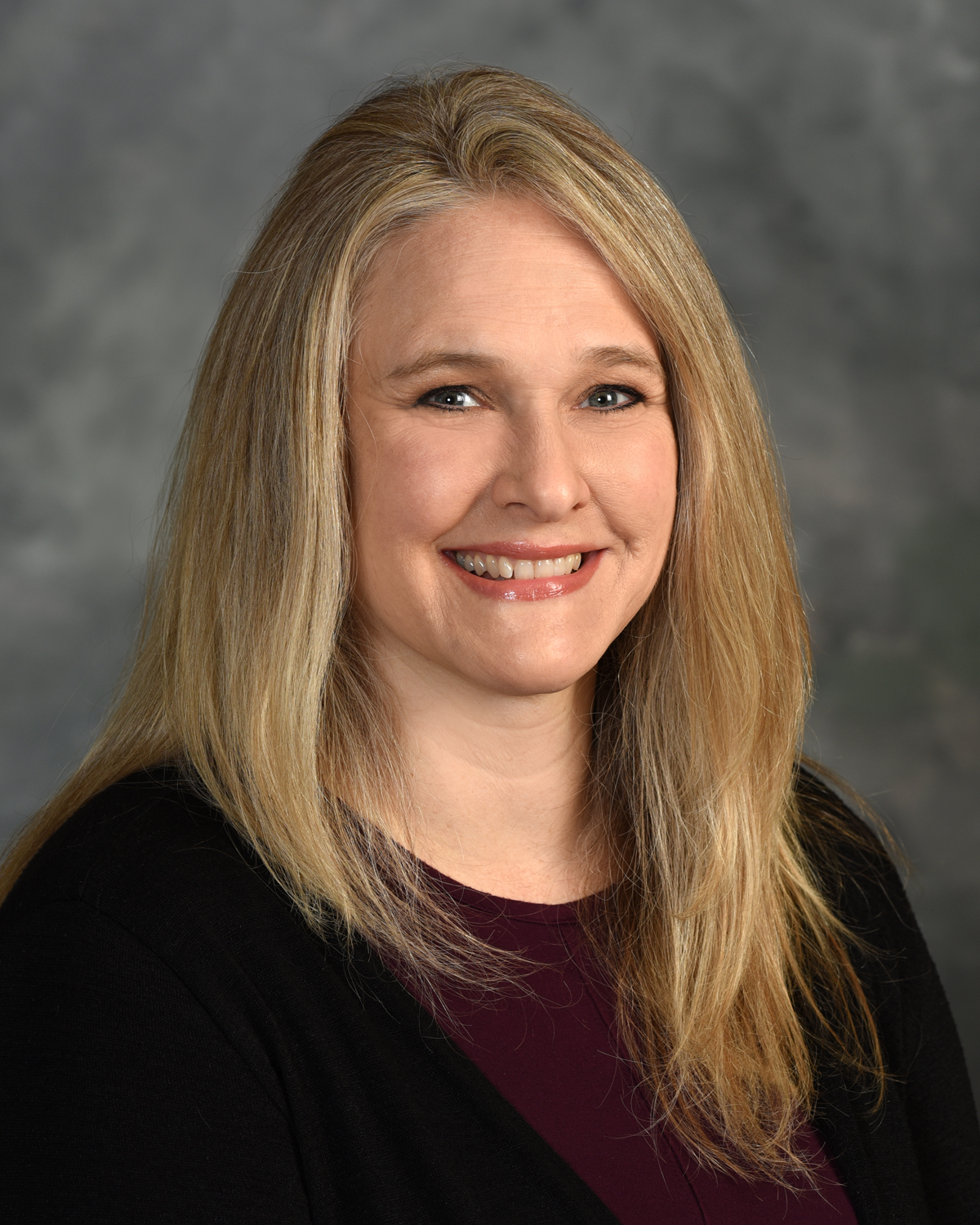 Tiffany Maciulewicz
Director of Instructional Services
Phone: 561 416 9737. ext1319
Tiffany Maciulewicz is the Director of Instructional Services at Grandview Preparatory School. Her family originated from Canada, but she spent most of her childhood in the Finger Lakes Region of Central New York. Not venturing too far from home, Maciulewicz received her B.A. in Teaching of the Speech and Hearing Handicapped at the State University of New York College at Fredonia. She then pursued her master's degree in Speech and Hearing Science on a full scholarship at Ohio University.
Maciulewicz relocated to Florida to complete her internships requirements at the V.A. Hospital in Miami-Dade County and has never left. She has been practicing speech language pathology in both public and private settings throughout south Florida for over 20 years.
Realizing her passion for working with children, Maciulewicz spent her early years working in Miami-Dade County Public Schools and at the Miami Children's Hospital Dan Marino Center as a Speech Language Pathologist (SLP) specializing in assistive technology, autism, and assessment. Through the years, she began to see how SLP's can play a critical and direct role in literacy development, due to established connections between spoken and written language.
After attending an Orton Gillingham inspired workshop, Maciulewicz realized her passion for teaching reading and writing skills to elementary school students. Although she began her time at Grandview as an itinerant Speech Pathologist, her role has evolved to include more of an academic focus. Maciulewicz has served as a Learning Specialist in the Academic Advancement program as well as a lead teacher in the implementation of our Pride Language Arts program.
Maciulewicz originally chose Grandview as the ideal school for her two children, Ava and Alex, because the school mission aligned so closely with their family values. The Maciulewicz family has stayed at Grandview because the community feels like family. She looks forward to many more years as a part of the GPS community.
Watch her "Meet the Teacher" video HERE
View the class description HERE