Inspired Learners
A safe and nurturing community that empowers students to bring their most authentic self to school each day.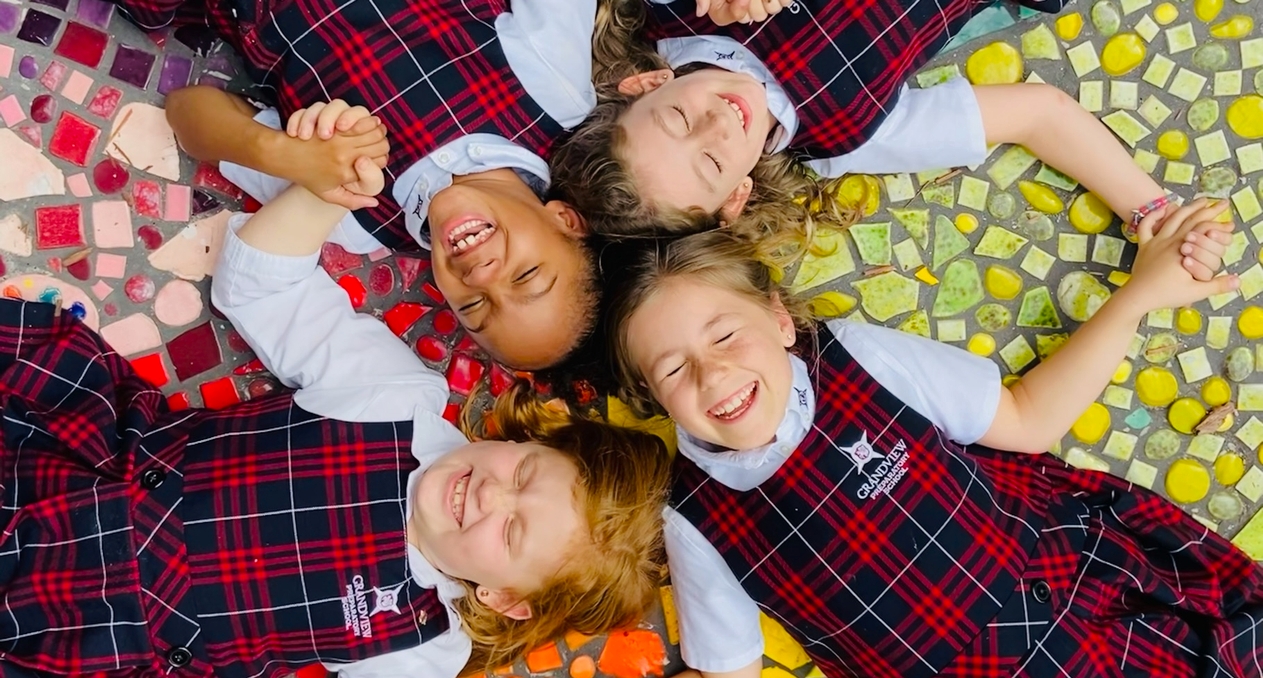 Confident Learners
An environment and curriculum that focuses on developing skills needed for college and life beyond.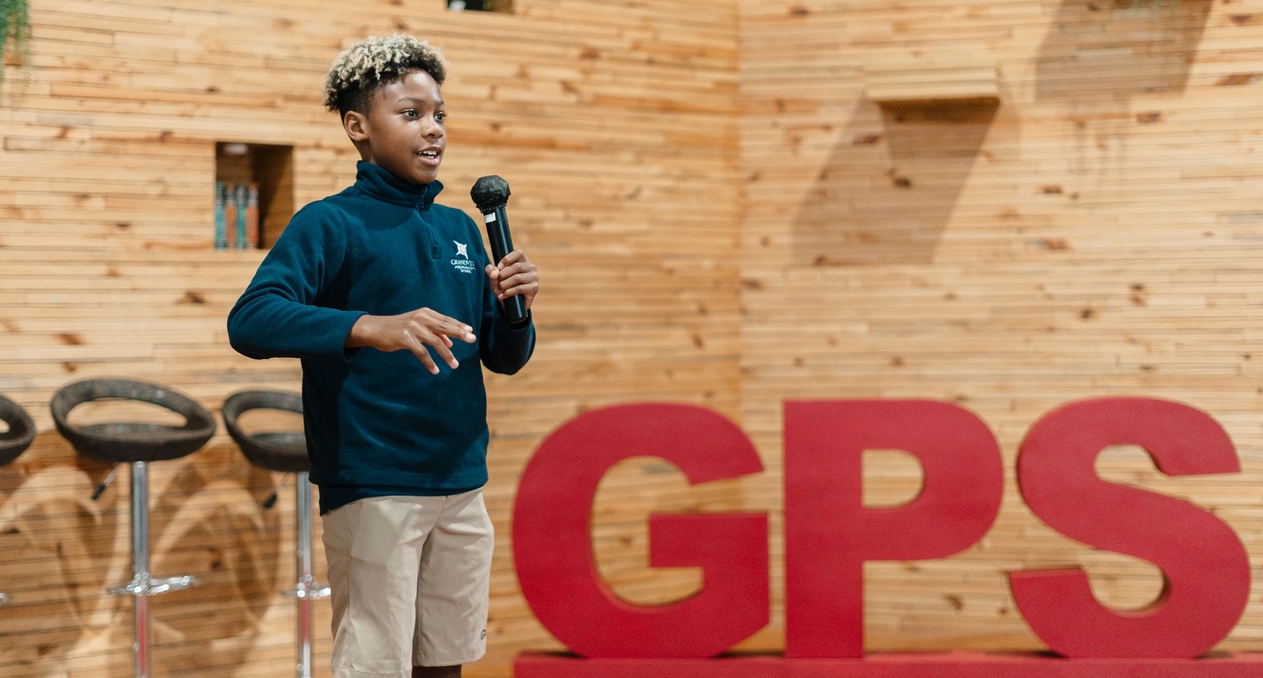 Creative Learners
A curriculum that embraces the arts as a vehicle for expression, joy, and higher order thinking.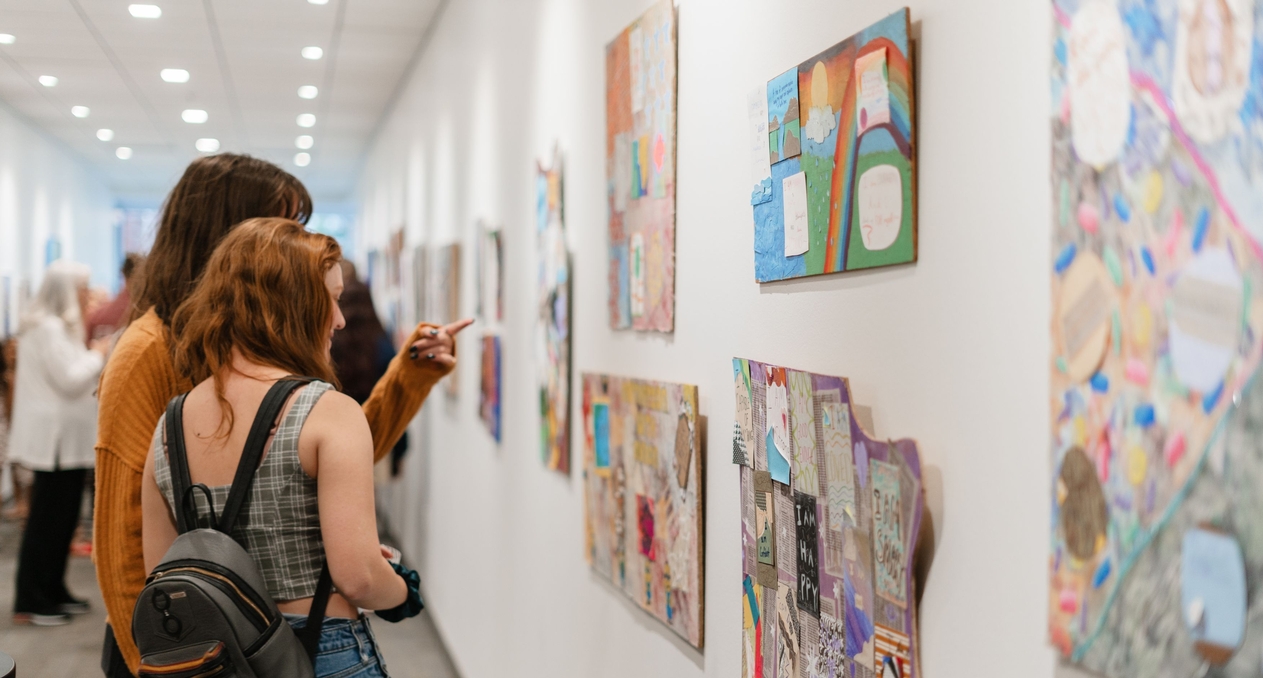 Community of Learners
A nurturing community that practices curiosity and compassion with the eagerness to learn from one another.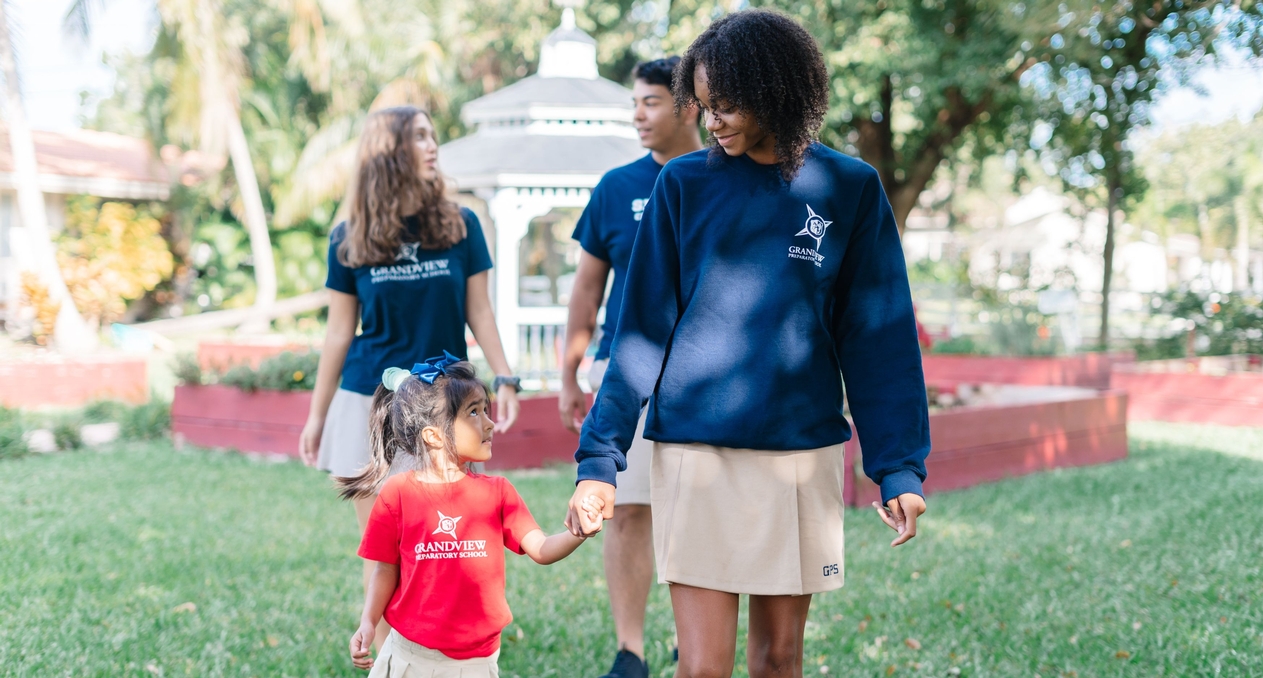 Curious Learners
At Grandview, we prioritize real-world experiences in our pursuit to prepare students for college and beyond. Our Upper Sc...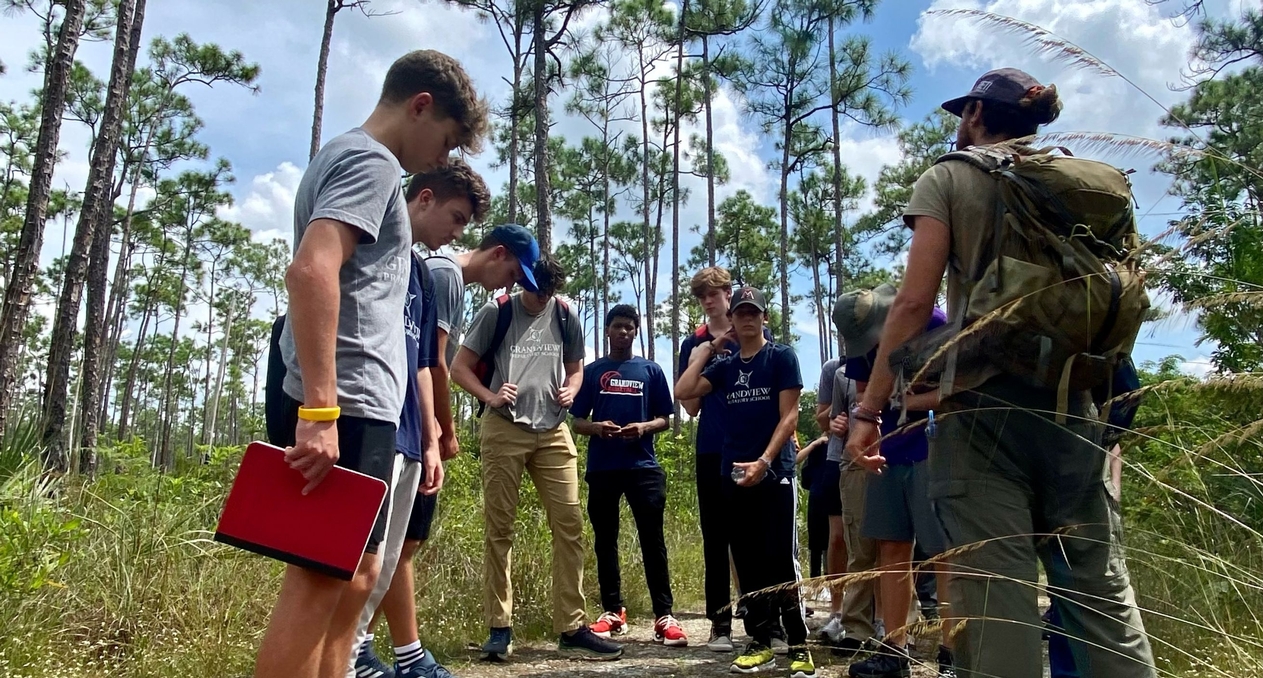 Balance and Wellness
An emphasis on social-emotional wellness and providing opportunities to practice mindfulness throughout the day.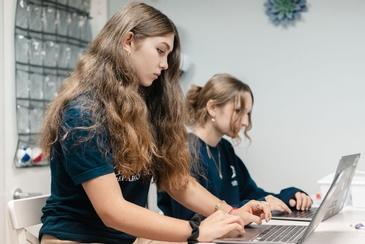 Timeless Ethics and Modern Thought
A curriculum designed around the foundations of the 5 C's; communication, collaboration, critical thinking, creativity and character.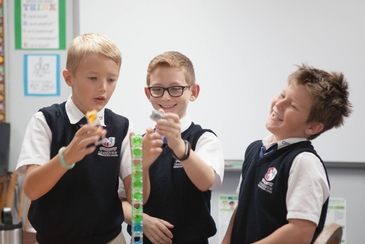 Project-Based Design
Students at all ages will learn the skills needed to work collaboratively and creatively with their peers through project-based learning.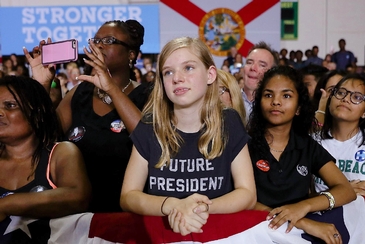 Life Beyond
An education that allows students to develop the skills needed for college and life beyond.
Our Mission
A small, diverse community committed to the philosophy that education is a personal endeavor. Grandview pairs timeless ethics with modern thought while preparing students for college & life beyond