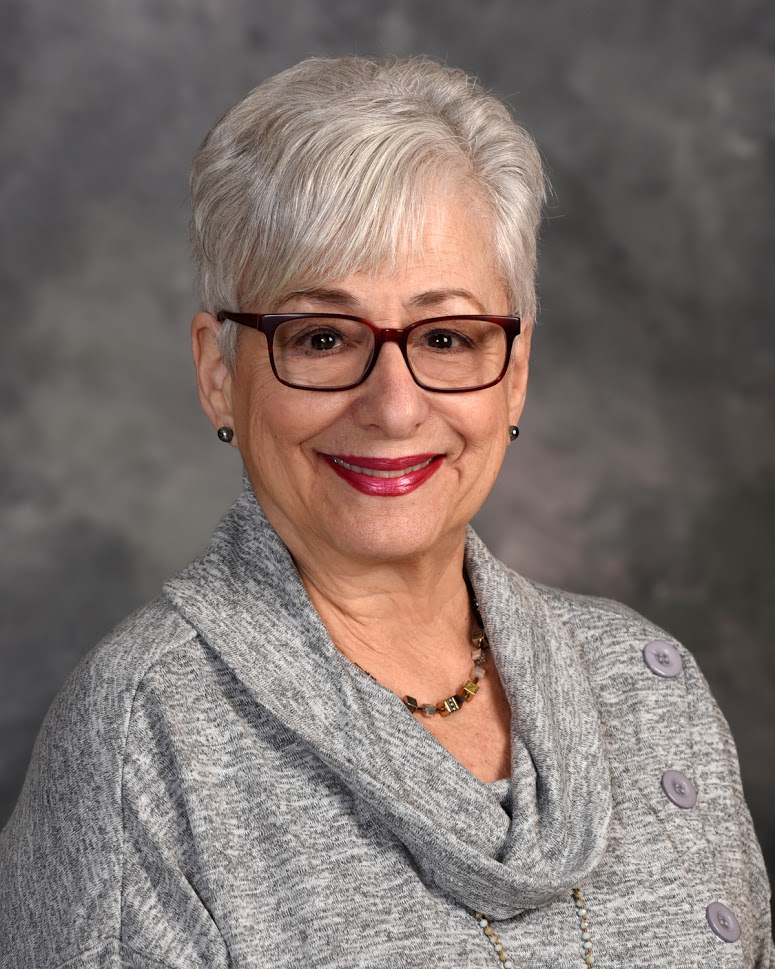 Iris Corbin
Registrar
Phone: 5614169737
Iris Corbin is the Registrar at Grandview Preparatory School which makes her the custodian of all student records. She also manages attendance on a daily basis.
Originally from Long Island, NY, Mrs. Corbin graduated from Adelphi Business School in Mineola, NY with a certificate in General Business Administration. She previously worked as an Administrative Assistant in an Adult Day Treatment Center and was also employed as an Office Supervisor in an Early Childhood Program for children with special needs.
Mrs. Corbin's granddaughter started in 2nd grade at Grandview and graduated in 2017. She has since graduated from the University of Central Florida with a BA degree in Political Science and a minor in Writing and Rhetoric.