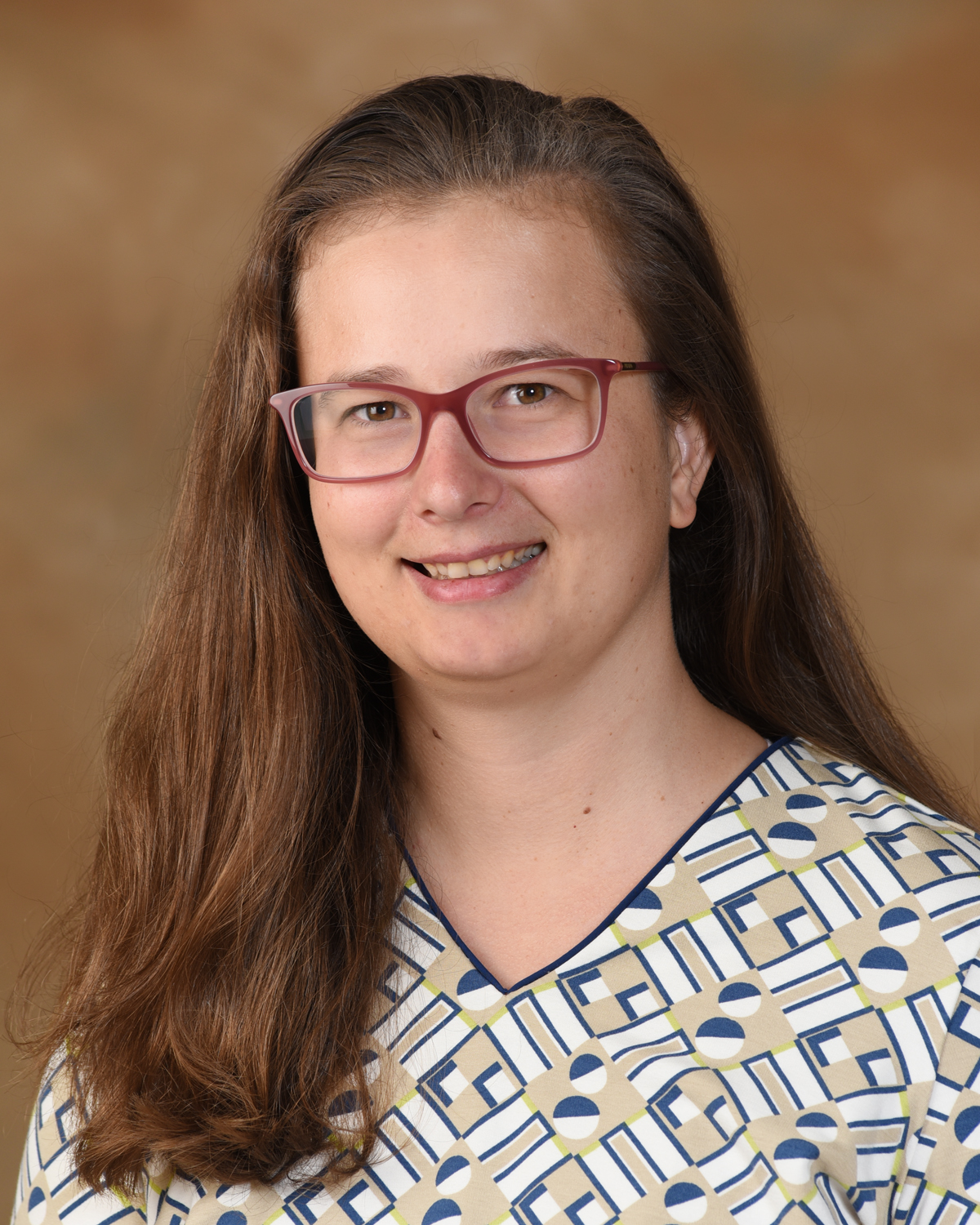 Devon Falco
US Math
Devon Falco holds her Bachelor's in Mathematical Theory & Applied Statistics from Stony Brook University, where she began her professional teaching experience by student-teaching varying levels of Calculus.
While obtaining her degree, Devon focused on analytical geometry and applied probability theory, as well as completing an independent research project on applied topology. Upon graduation, Devon taught high school mathematics from Algebra 1 through Calculus, both in-person and virtually.
In 2021-22, Devon spearheaded Grandview's first IP Math program with curricula and independent student research and projects in applied probability and statistics.
In her free time, she enjoys being in nature and going to the beach with her family. Her favorite memories include searching for seashells with her son Theo, and building sand castles with her daughter Nellie.