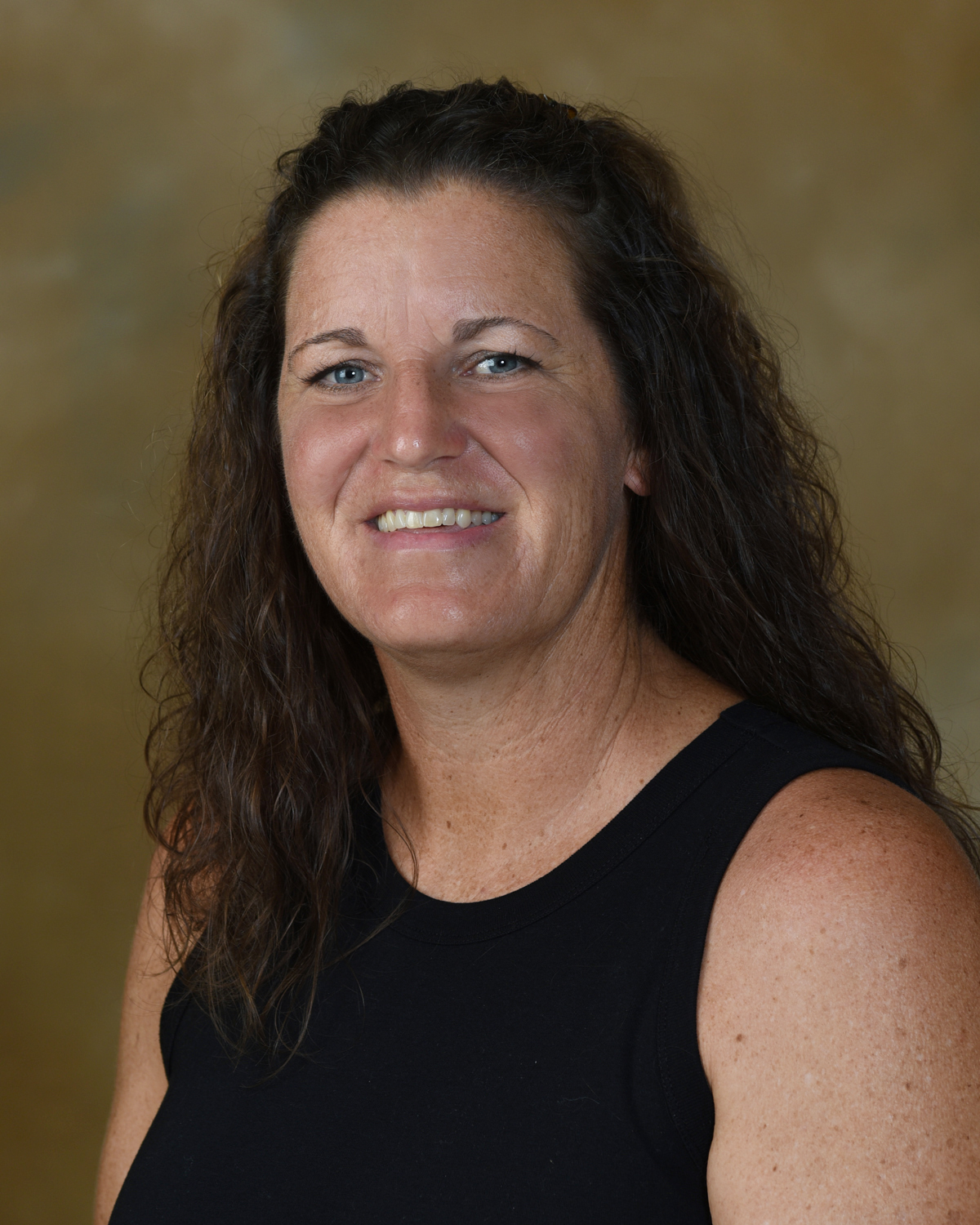 Jodi Morgan
3rd Grade Teacher
Jodi Morgan is a Lower School teacher at Grandview Preparatory School. Morgan holds a Bachelor of Arts degree and an Early Childhood Education California Teaching Credential. She is also professionally certified by the State of Florida to teach Elementary Education to students in grades K-6.
Morgan joined the Grandview family in 2021 and has experience as a Lower School teacher. In her years of teaching, she has taught 3rd-6th grades. Other educational focuses that she has been a part of include digital citizenship, Positivity Project, Google Educator, and has been a Literacy Coach.
Morgan comes from an active family. Her husband helps coach high school basketball and works as a financial advisor. Her two sons both played college basketball and are currently high school basketball coaches. Her daughter plays tennis at Evert Tennis Academy and attends Grandview Preparatory School at the Evert Campus.
From Mrs. Morgan:
I get to live my dream every day when I am teaching. I strive to make a difference with my students by making learning fun and interesting. I want to see my students flourish now and in the future.