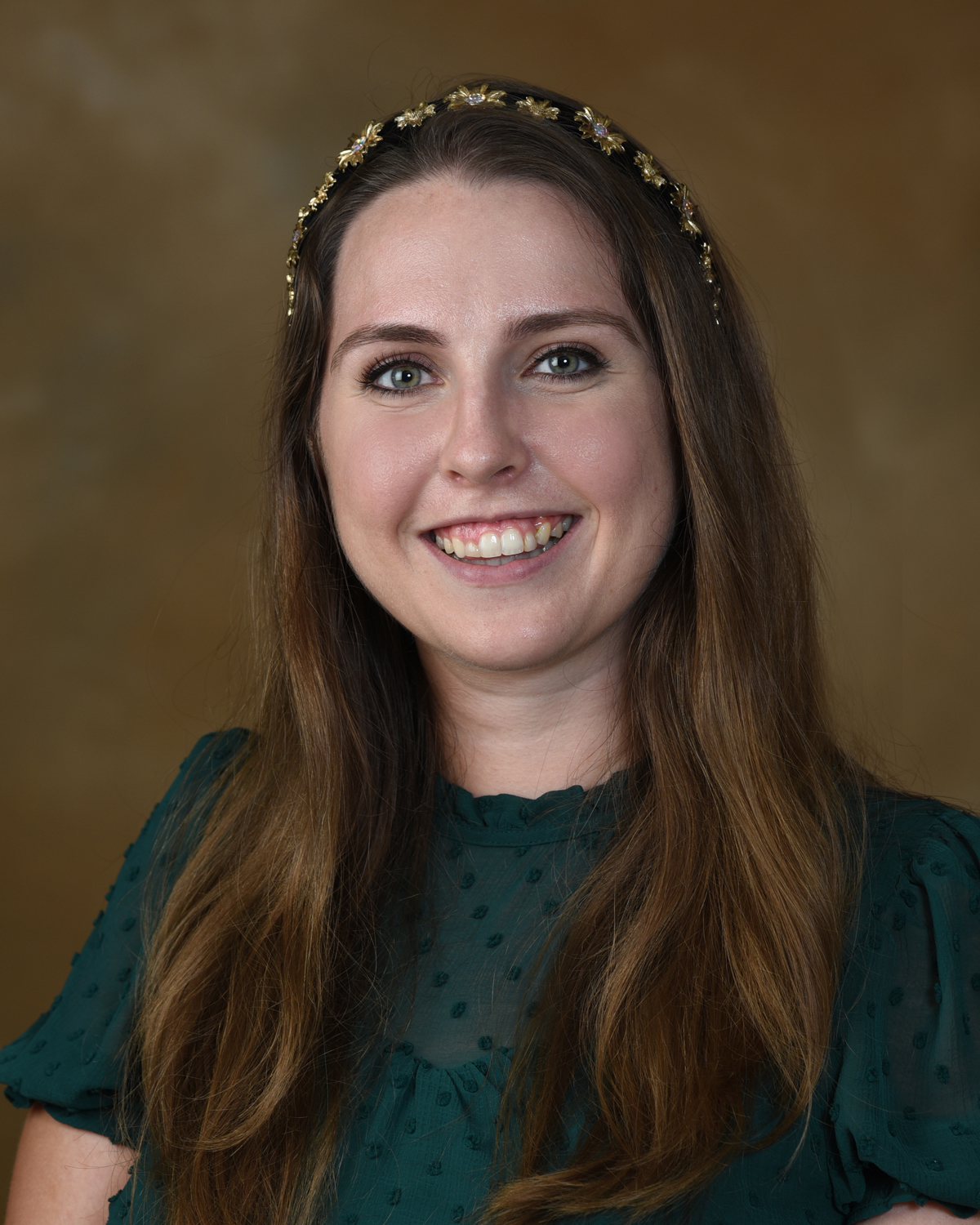 Caitlin Hymans
MS/US English
Caitlin Hymans is an Upper and Middle School English Teacher at Grandview Preparatory School.
She earned her Master of Arts degree in English and her Bachelor of Arts degrees in both English and Classical Studies and Antiquity.
Ms. Hymans is an advocate for the Arts as she was involved in the Gator marching band at the University of Florida, in addition to several music and English groups promoting women in these fields.
She served as a graduate teaching assistant at Kansas State University and as President of the Children's and Adolescent Literature Community at the University. Ms. Hymans is an avid writer with experience including creating content, literary editing, and publishing for Buffalo Books in Kansas.